ABOUT DR. CAEZ
Becoming a doctor of chiropractic was the ideal career choice for me, because I loved being an athlete in college and still strive for high performance in everything I do. My goal is to achieve health and well-being for my patients so they can live and move with vigor and without pain.
This goal begins with the personal attention you receive when you walk into our friendly and relaxed office. No long wait times—I make myself as available as I can, even for brief consultations with walk-in patients. I'm bilingual in English and Spanish and enjoy speaking with my patients in the language that is most comfortable for them. My patients can call the office at any time, 24/7, and I will get the message and call back that same day, sometimes within the same hour.
My training and practice have taught me that healing involves the whole person, and every patient is different. I learn as much as I can about each patient. Then I customize a treatment or combination of treatments to relieve the person's pain, chronic or acute. I see patients with back pain, plantar fasciitis, sports injuries, and accident injuries that can involve the back, neck, shoulder, sciatic nerve, or extremities—elbows, hips, knees, wrists, or ankles. I help people with slips and falls and sports injuries, as well as patients who have been injured in auto accidents.
At Caez Chiropractic we work hard to alleviate your pain and increase your mobility. Treatment can range from a quick adjustment, to using the latest technology for compression for a disc injury, to prescribing foot orthotics. I also provide physicals for people to qualify for admissions to schools or for commercial driver's licenses in compliance with the Florida Department of Transportation (CDL DOT).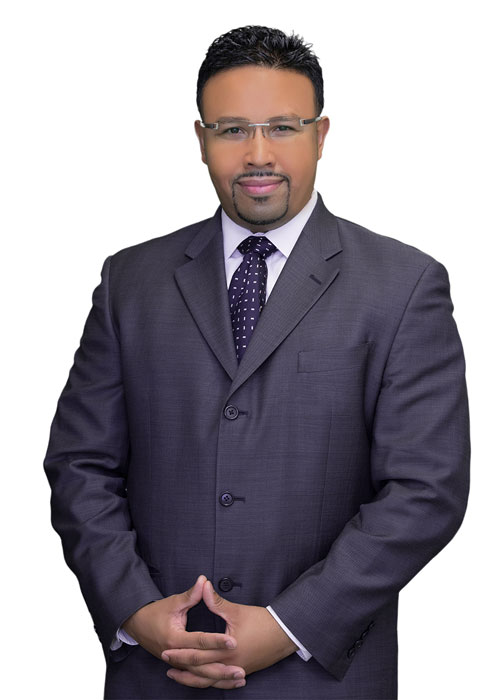 I spend the time to make sure every patient leaves our office feeling better and understanding what's going on and how we will help.

DR. BRIAN CAEZ
Personal Interests
Dr. Caez and his wife have two young children, and his joy is to take them out "to experience the world." They're often found biking, spending time outdoors, and enjoying the great sports teams and restaurants that the area has to offer. As a New York native, Dr. Caez loves the beautiful weather that Tampa has to offer.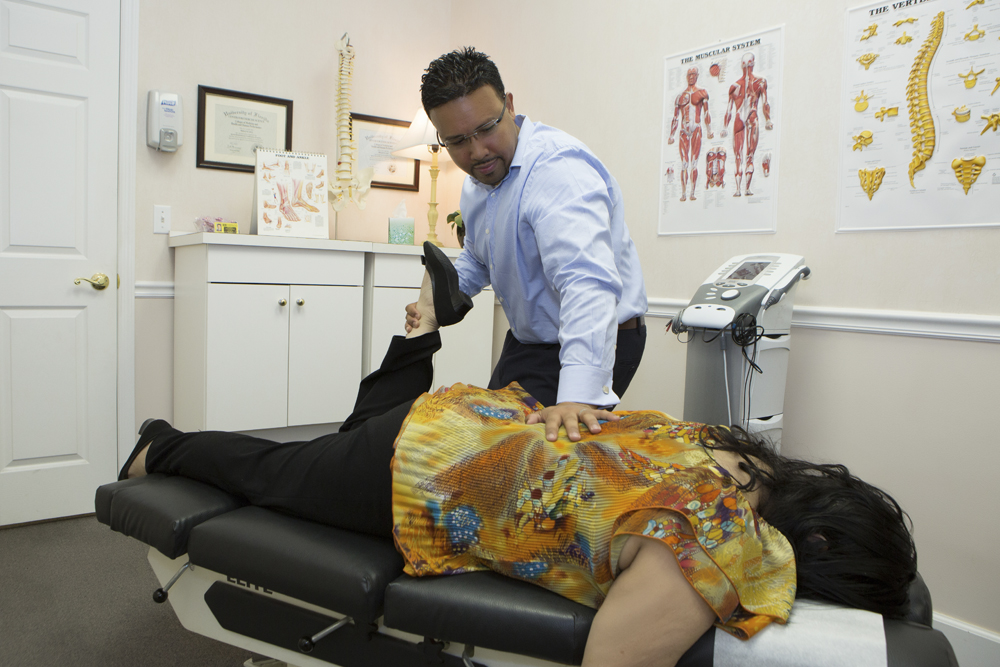 Born and raised in New York, Dr. Brian Caez adopted Florida as his home when he earned his BS in exercise and sport sciences at the University of Florida. Drawn to chiropractic through athletics and a school internship, he attended the College of Chiropractic at Life University, the largest single-campus chiropractic college in the world. Afterwards, he also put in more than 300 hours of advanced training. Always striving to be in the best physical and mental state possible, Dr. Caez is an energetic competitor in the game of life.
2003

Undergraduate

University of Florida

Exercise Physiology

2007

Chiropractic School

Life University College of Chiropractic

Chiropractic Medicine
Florida Chiropractic Physicians Association
Member
Hillsborough County Chiropractic Society
Member
American Board of Chiropractic Sports Physicians
Member

Council on Extremity Adjusting
Member

National Registry of Certified Medical Examiners
Member